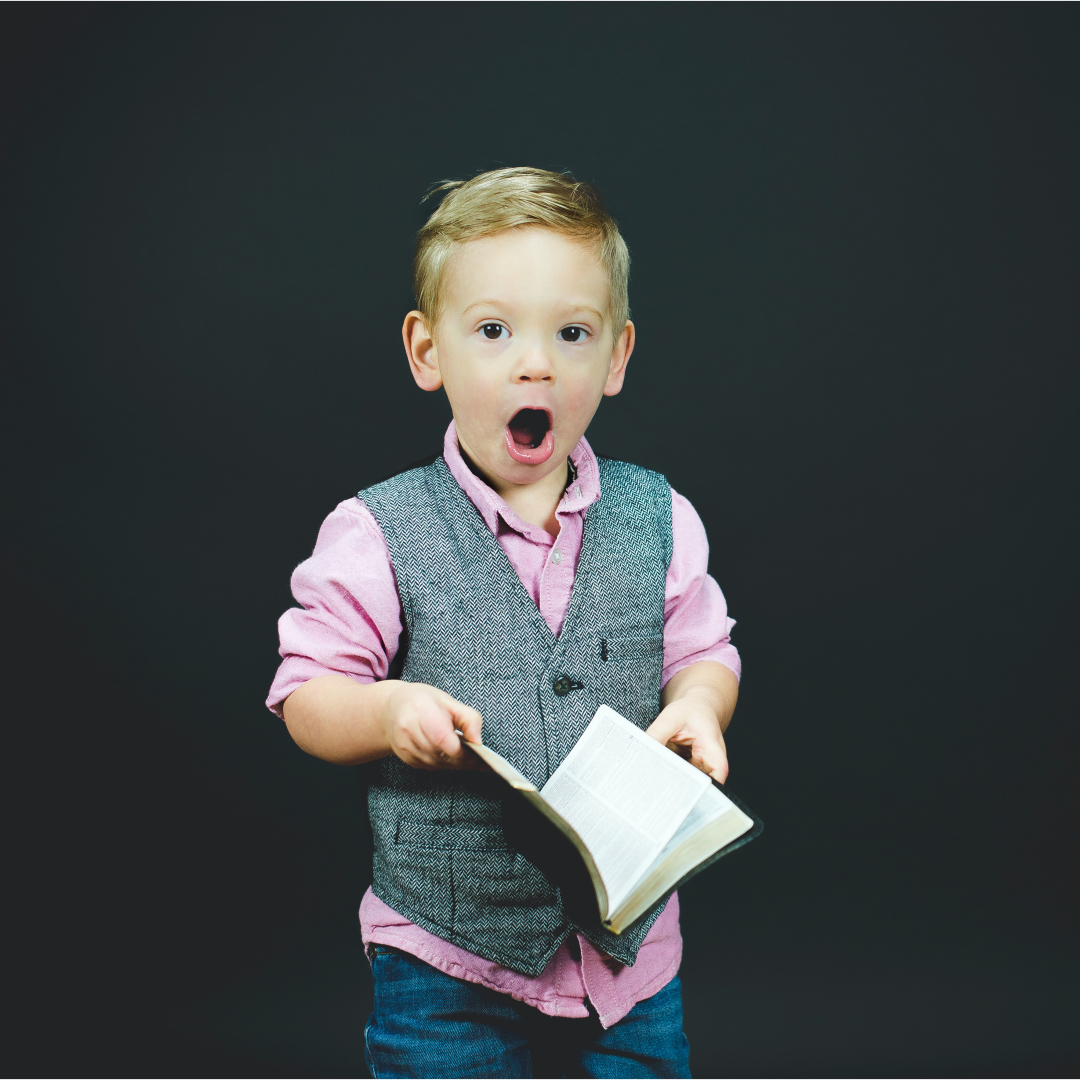 There is no doubt that your current successes and failures provide the foundation for what you know today. 
But when you overlay continuous investment in your personal development and what you already know, this will develop your competitive edge and accelerate growth personally and professionally…regardless of what's happening in the economy or around you.
Jobs, businesses, industries, and how we work are all changing. 
Knowledge, however, builds like compound interest, and the more you learn the more you'll grow.
Being brilliant is a choice, a discipline, and a practice.  One of the key accelerators of brilliance is continuously developing your knowledge and skills. Investing in yourself is the most profitable investment you can make, and it will accelerate your personal and professional success.
Warren Buffet, American business magnate, investor, and philanthropist, says the best investment you can make is one that 'you can't beat'—that can't be taxed and that even inflation can't take away from you. He is a massive advocate of learning, saying;
"Ultimately, there's one investment that supersedes all others: Invest in yourself. Nobody can take away what you've got in yourself, and everybody has potential they haven't used yet."
In the Netflix series Inside Bill's Brain, we witness Bill Gates, founder of Microsoft, carrying a tote bag filled with books everywhere he goes. Every week his assistant refreshes the bag, which holds about 15 books. Gates has a voracious reading habit and is 'joyous about learning', according to friends. Every year, Gates disappears on 'think weeks' with his tote bag of new books. During these weeks he sits, reads, thinks, and writes.
I think we ALL need to be intentional about a time commitment to learning and personal development. 
Personally, I invest up to 20 percent of my income a year on personal development and learning. This will include specific courses, event and conference attendance, books and online learning, and intentional conversations (yep, I book in specific lunch dates with an agenda of discussion points) and debates. I listen to podcasts and read articles while on the move and have multiple books on the go, from autobiographies to specific subject focus, and make a point of sitting and reading every single day.
I know many of us are starting to lock down business plans and milestones for 2021.  How many days over the next 12 months are you going to invest in developing your learning and how you think?
What we think matters. And your knowledge and what you think is your competitive advantage.  
Until next week.

SOME OTHER THINGS YOU MIGHT BE INTERESTED IN
Desire is the starting point of all achievement, not a hope, not a wish, but a keen pulsating desire which transcends everything. – Napoleon Hill