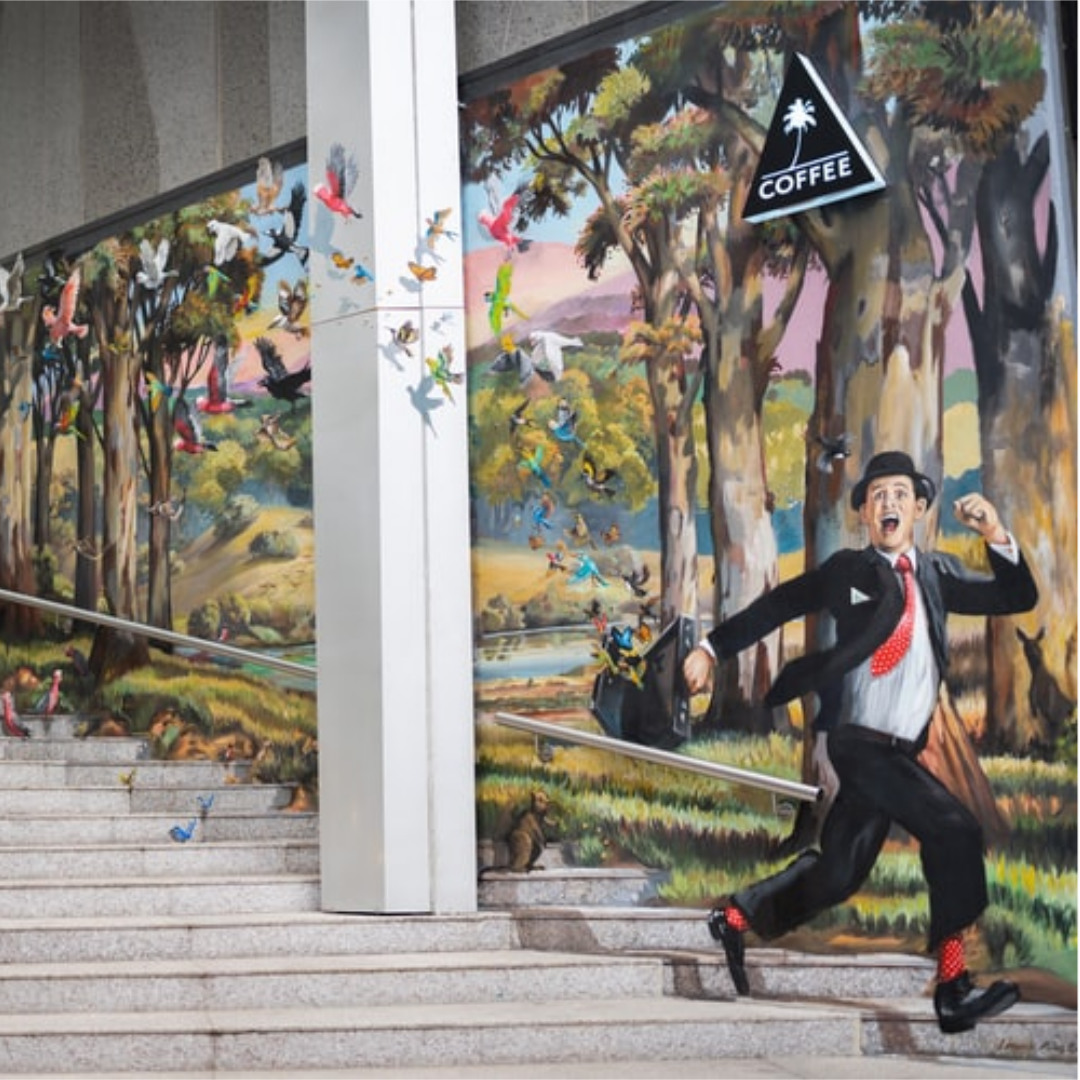 I have two friends, Alison and Sarah, who are both marathon runners. In 2018 they trained hard, individually, to run the New York City Marathon.
Alison is a corporate executive and fitness fanatic, spending most weekends cycling or running—she tells me it's her happy place. Alison's already clocked up five bike rides across Thailand totalling 3300 kilometers, raising money for the charity Hands Across the Water. She is an inspiration.
Sarah, is a business owner, mother of three primary-school-aged children, and admitted that she 'hadn't run, except after an errant child, in around 15 years'. Yet, she's equally inspiration, and here's why.
Both Alison and Sarah trained hard for the event, every week pounding the streets, upping their times, battling injury and fighting mindset struggles, all in a bid to hit the magic moment – crossing the finish line at the marathon.
On the day of the race, Alison ended up running with a knee injury that got more and more painful the more she ran. Yet she was determined to finish, even when she stopped at the first aid tent, threw up, got treatment, and went on to finish in five hours and eight minutes. Alison was glad she finished but was really vocal about her disappointment at not getting under her target of four hours.
Sarah made it across the finish line in tears, after dark, with barely anyone around in about 7.5 hours. What's even more incredible is that during the last couple of kilometers, Sarah came across a fellow runner, a doctor who was on her sixth marathon. This runner was dehydrated, staggering along the course, and barely able to talk. So Sarah helped her across the finish line, too! She was on cloud 9 as she celebrated the progress of her long distance running!
What's interesting here are the stories both Alison and Sarah told themselves.
Same race. Different end times. Different stories around success.
Alison was disappointed that she didn't get under her four-hour target, which would have been a breakthrough achievement, even though she battled an injury, and nearly fainted! Sarah was thrilled at her progress, that she actually completed a marathon after so many years of not running, irrespective of it taking 7.5 hours.
In my mind, both succeeded as each battled their inner demons and won. Each got over the finish line and there is no doubt each learned something about themselves to take into the next race.
These different stories around success, around the perception of progress versus perfection got me thinking.
Why is so easy to beat ourselves up (like Alison did) when our story doesn't quite play out in real life as it does in our head as opposed to celebrating the progress and small achievement we've made?
We can often spend a lot of time and energy seeking perfection or big breakthroughs, moments that are incredibly satisfying, yet extremely hard to come by. Yet when you only focus on the breakthroughs it can lead to constant disappointment and frustration as you lose sight of the smaller, incremental progress that will form the building blocks of your success.
I appreciate that things continue to be challenging in the uncertain world we are living in. I'll admit that some days feel like groundhog day as I go around and around in circles doing lots of little stuff and feeling like I'm not getting anywhere. Sometimes it may feel like the big goals, those strategised big breakthroughs, are getting further and further away but you've got to celebrate progress over perfection because the payoffs of a 'small win' are equally important.
Seeking and acknowledging small improvements one day at a time fuels the feeling of forwarding momentum and achievement. Make sure to celebrate the small stuff and acknowledge the progress you are making along the way.
What moments of progress can you celebrate this week?
Until next week.

P.S – Chasing progress over perfection is discussed in more detail in my new book Be Brilliant – How to lead a life of influence as part of Law 2 – Harness Your Energy